Certification
Dear Customers,
We prove that picture 1 and picture 2 as below shown, picture 1 is our old products before Sep.30th,2017, picture 2 is our new products after Oct.1st,2017.
The materials have never been changed. Both of them are our products , product name: Arris Wheel, Type:07FF.brand name:LANSHI.
We stopped selling old products after the new products coming into the market .
It is hereby certified.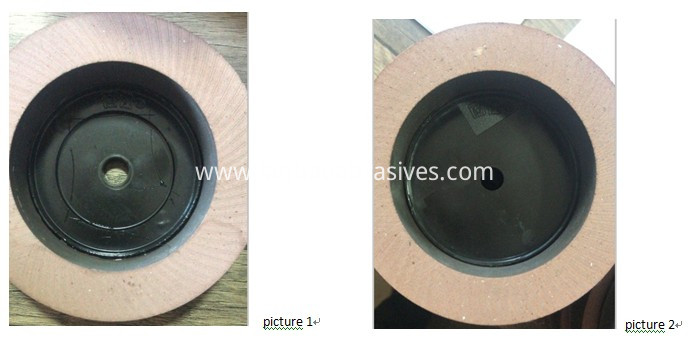 LANBAO ABRASIVES CO.,LTD
May.20th,2018